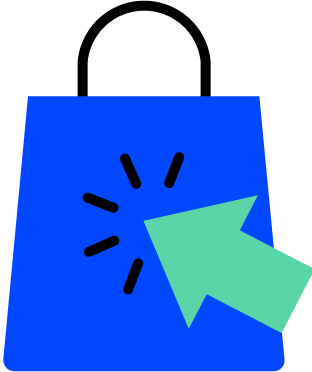 BROWSE AND CHOOSE
Browse our wide range of second hand devices on our website or on our App for extra treats.
BROWSE AND BUY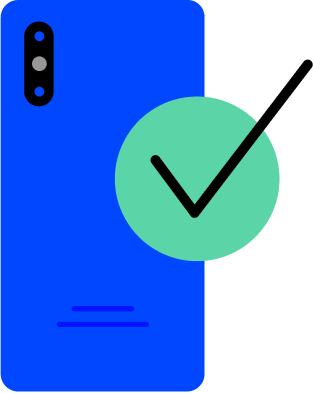 IT'S DELIVERED!
It's time to sit back and enjoy your device. Be 100% satisfied or return it to us within 30 days for your money back.
SHIPPING INFORMATION
12 months warranty

Free tracked delivery

30-day money back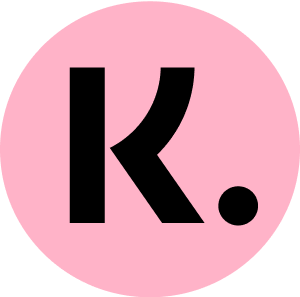 Secure payments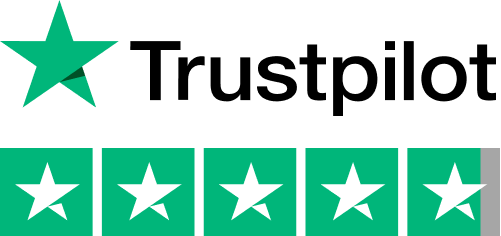 4.9 out of 5
400 Reviews
FAQs
How does vendi work?
Our experienced verifiers utilise an 80 point check framework to authenticate devices. This covers a rigorous diagnostic, cosmetic and device history assessment. We want to make any type of transaction in the secondary market trustworthy and mainstream. vendi guarantees you the best price by price monitoring every listing No more disappointing surprises. We focus only in lates releases of Phones, Tablets, Smartwatches and Headphones that are new or slightly used. The devices that you can buy at vendi are going to work for the next 3 years or more. As leaders in the tech secondary market, you will find new or good as new tech at incredible prices. Get the most value for your money.
How does vendi grade phones?
We have 5 grading conditions for phones New (sealed) - The phone is brand-new and unopened in its original packaging. The original seal has not been broken and the phone is not activated (It has full manufacturer warranty). New (opened) - The phone is new (opened box): it shows no signs of use and has 100% battery health. Premium - The phone is in excellent condition and may have minor hairline marks. The battery health is between 90-100%. Great - The phone has been used and can have light scratches/marks on the screen or casing. The battery health is between 85-100%. Good - The phone can shows signs of use with limited deep scratches and dents but is fully functional. The battery health is between 80-100%.
How long will it take to deliver my product?
We aim to process and deliver your order within 2-4 business days- excluding holidays and weekends. If an item is marked as "Next Day Delivery", it will be shipped the same day if ordered by 3pm and should be with you the next working day.
Does my item come with a warranty?
All purchases on the vendi app come with a 12 months warranty FREE of charge! Simply drop us a message in our Live chat on the vendi App to get your free warranty activated.
Can I pay with instalments?
Currently, we do not support any instalment payment methods.
Can I pick up my purchase?
Yes.You can select the option meet with vendi while you're purchasing and pick up your product.