12 months warranty

Free tracked delivery

30 day money back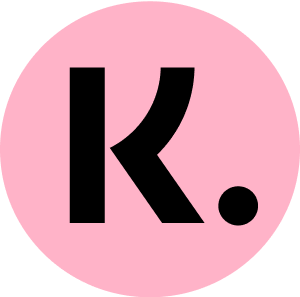 Pay in instalments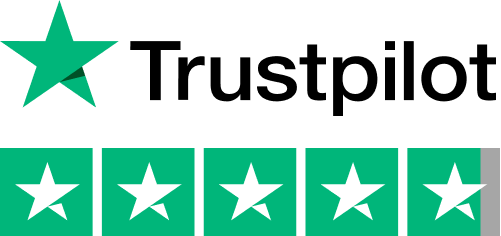 4.9 out of 5
250 Reviews
FAQs
Do I have to negotiate the price or meet up with the seller?
Do I have to negotiate the price or meet up with the seller? We take the hassle out of negotiating or meeting up with sellers. vendi guarantees you the best price by price monitoring every listing from sellers to make sure it's competitive. And we handle all delivery and collection.
How much does shipping cost?
Shipping fees amount to a grand total of £0!. Shipping fee is always on us so you always get your order delivered with Royal Mail Special Delivery, tracked, signed for and insured.
How can I pay for my purchase?
We accept any valid major debit or credit card payment on vendi. You have the option to pay with American Express, Paypal, or pay in interest free instalments with Klarna.
Can I return or exchange my item?
If for any reason you are not satisfied with your order, get in touch with us as soon as possible. Our 30 day money back guarantee has got you covered. Contact us at operations@vendiapp.com within 30 days days and we are happy to help arrange a return, refund or exchange.
Does vendi have any fees?
Viewing and listing products are completely free. There is a small transaction fee of 3% + £10 for both the seller and buyer on completing the purchase. This covers our payment processor's fee, cost of verification and arranging the logistics (basically, to enable us to survive :) )
What should I do if I have a problem?
If something is not working properly with your transaction, or for any queries, please send an email to contact@vendiapp.com or drop us a message in our Live Chat for a quicker response.
What is vendi warehouse?
vendi warehouse is a collection of phones that have already been received from sellers, verified and in our stock ready to be shipped to you immediately. You won't have to wait for the extra days for processing. Same security, same great price, faster delivery.