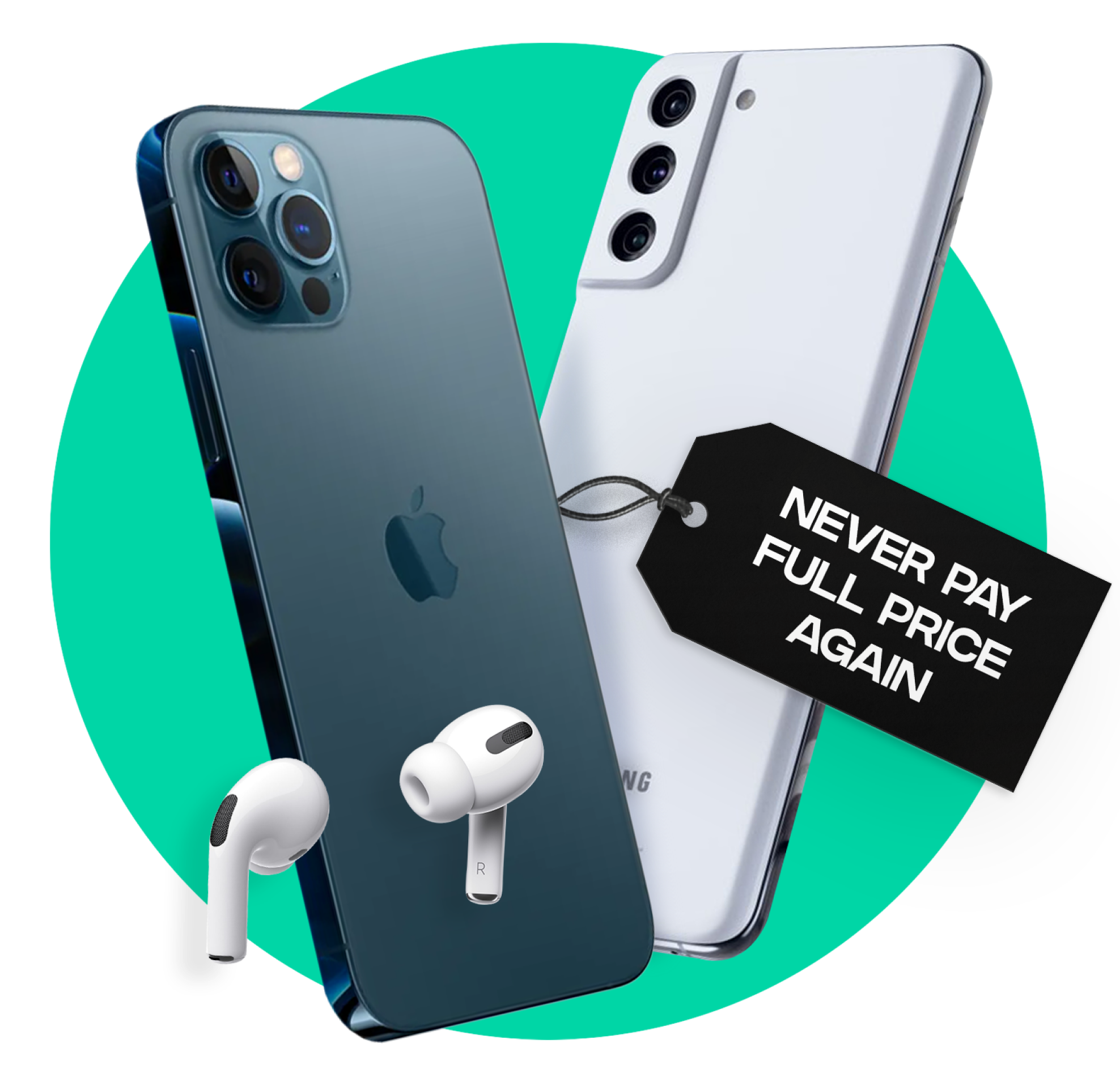 Why buy at vendi?
1. Same value, lower price tag
The secondary market gives you the same value that the retail market provides without having to spend the high prices for in-demand phones. Prices on tech devices automatically start lowering when they leave primary retail stores, even for brand new phones you will always pay less at vendi.
2. Stock availability
You will always find in-demand new tech releases on our marketplace, even if it is sold out at the primary stores. Resellers make it possible for you to buy the newest iPhone online even if it is sold out at the Apple stores- and most of the time you will get it at a better price tag.
3. Promote a fair circular economy
Buying second-hand phones and tech devices helps sustain a fair and circular economy; where buyers and sellers transact and are left fully satisfied with the quality of the product and the price they receive. Best part is -buying and selling second hand gives preloved phones a longer life span; promoting environmental sustainability.
AFFORDABLE PREMIUM HAS
EVOLVED WITH VENDI
Using a rigorous verification system, vendi gives you the latest and best devices in the secondary market, with the added guarantee that your transaction is fully secure, hassle-free and prices you can never beat- unlike unregulated marketplaces.
Let's make buying and selling second hand tech safe and seamless again.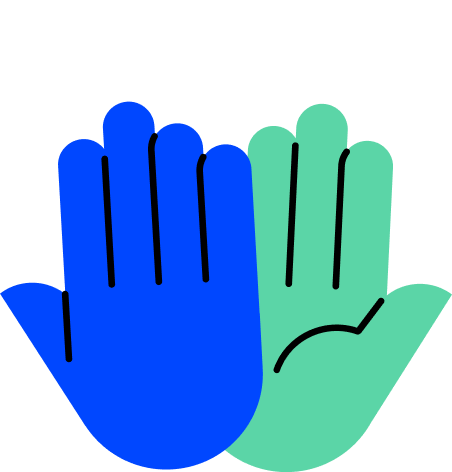 LEARN ABOUT VENDI VERIFICATION
MEET OUR FOUNDERS
"Our mission is to make transactions between people trustworthy and a mainstream activity, enabling everyone to buy and sell devices at the best prices, stretching the lifecycle of their electronic goods to reduce electronic-waste"
Our CEO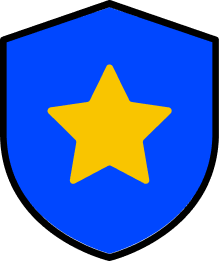 TRUST
We believe that people can transact with each other again with trust. Which is why we are your trusted middleman operating with transparency with a meticulous authentication system, so you can trust a tech second-hand marketplace again.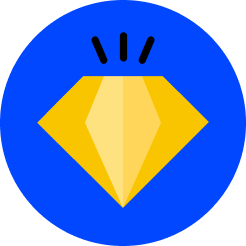 QUALITY
You deserve the best quality in your products and transactions, without breaking the bank. Every step of the way, we provide you with the highest quality service and devices on the market, for less.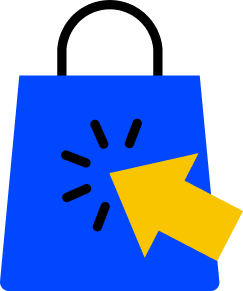 SEAMLESSNESS
Shopping second hand should be hassle-free. Glide through your transactions seamlessly with our impeccably designed App and website. We bring you the seamless way of peer-to-peer shopping without leaving the comfort of your home with our 24/7 live chat support.