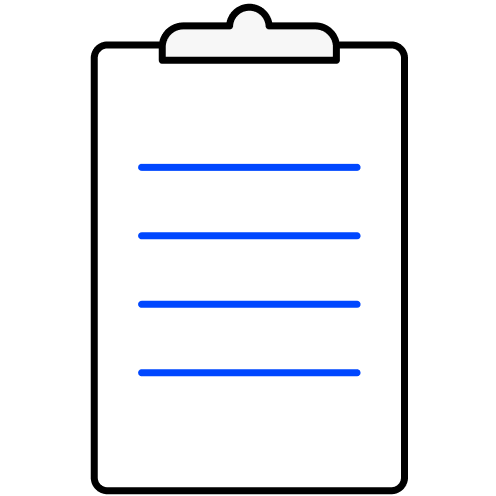 Complete a quick form
Take two minutes to tell us accurately about your phone and receive a quote in no time.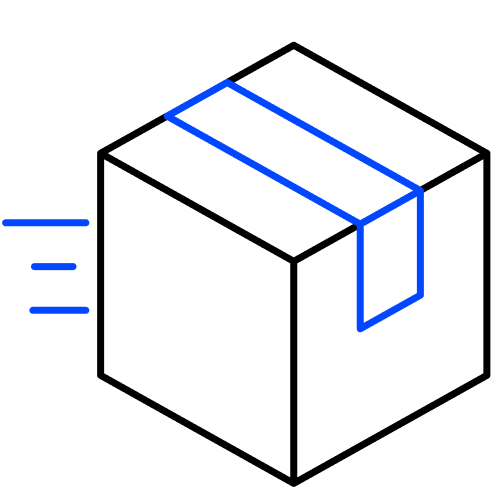 Send your device to us
Once the quote is accepted, package up and send your phone to us. Not to worry, the postage fee is always on us.
Get Paid!
Yay! Your phone matches all the details provided, receive your money in 24 hours and enjoy!

It's all in the reviews! Hear from sellers like you.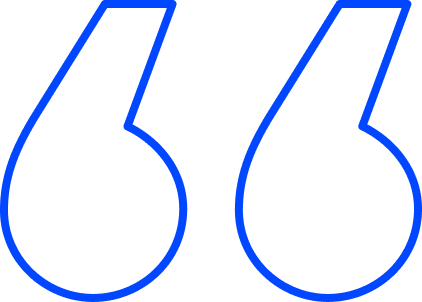 "I've been selling phones every year for the last 5 years, this has been the smoothest ever. I followed every step of the way, vendi even checked when my phone hadn't arrived. They paid exactly as quoted and even added £10 to pay for shipping. Brilliant. "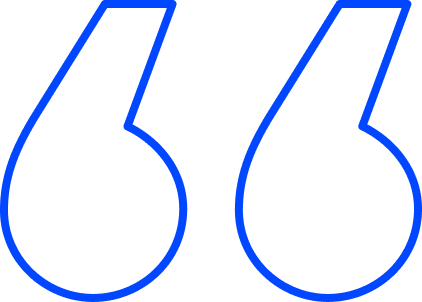 "Great price given for both of my iPhones, the best price I found online. Replied to emails within the hour, sent phones off on Wednesday and checked and paid the quoted amount including postage refund by Thursday PM. Much better than previous experience with CEX and others and much friendlier . Thanks for the quick and trouble free transaction highly recommended. "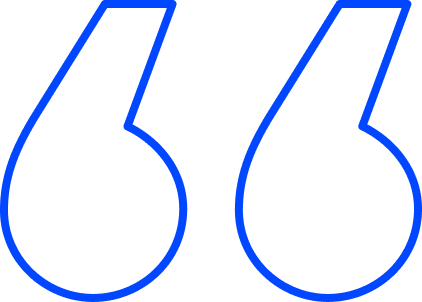 "I used a comparison site and vendi came top of the list for money offered for my iPhone 12 Pro Max by some margin. Even though I knew my phone was in a like new condition I was still worried their offer was too good to be true….it wasn't. They paid out the exact amount quoted the same day they received the phone. Will definitely use it again. "