​
The iPhones are indeed one of most acclaimed smartphones to own in 2021; but if you are not sold on the iPhone 13 yet, it's predecessor- the iPhone 12 is a great value iPhone to enjoy without breaking the bank. 
Here are 3 reasons why the iPhone 12 provides the best value for your wallet:
1. ADVANCED FEATURES, LOWER PRICE TAG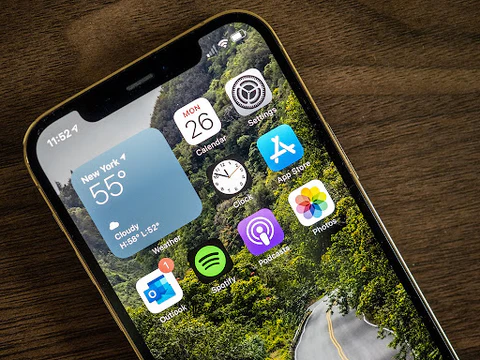 Starting at £679 (£490 on vendi), the iPhone 12 comes with upgraded features like an advanced OLED display, the new A14 chip and Apple's reintroduction of the hand friendly square edge body design. This gives you a sleek iPhone with the sturdiest ceramic shield front that's tougher than any smartphone glass and Apple's most advanced display to date - great for gaming and viewing content in a colour accurate high resolution just like the Pro iPhones, but without paying the hefty price attached to them.
2. SMALL PHONE, BIG CAMERA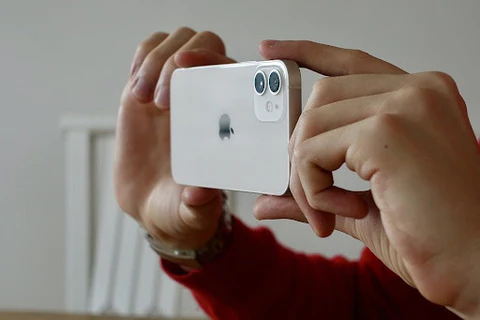 We all love the cameras on the Pro iPhones, but that of the 12 should not be so quickly overlooked. Without sacrificing extra money or the comfort and convenience of a smaller phone, you can still capture amazing images and videos with the iPhone 12.
This phone comes with an advanced dual camera system which allows you to capture high detail images even in the dark with night-mode, and your selfies are elevated with a true-depth camera that captures better portraits with portrait mode and night mode too. All in its compact design that fits perfectly in your hand. 
3. FUTURE READY WITH 5G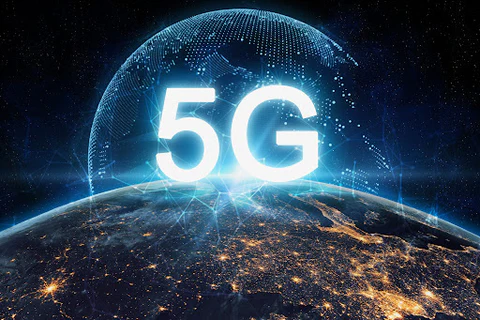 When buying a smartphone, you want a device that will stand the test of technological advancement and perform amazing years down the line. The introduction of 5G enables faster and smoother communication and this feature has been introduced to Apple's devices with the iPhone 12. So when you buy one, you know that it will be coming into the future with you, enabling crisp and clear connections wherever you are in the world.
With the 3 points above, you don't have to worry about spending the extra £300 to purchase the Pro phone models or the newer phones. The iPhone 12 holds its own in providing excellent value for your money. 
Get your iPhone 12 at vendi with up to £200 off the retail value, and get a free 12 months warranty with your purchase.
Sell your device
Sell your preloved devices instantly at the best price on the market with same-day payment!
Sell Now