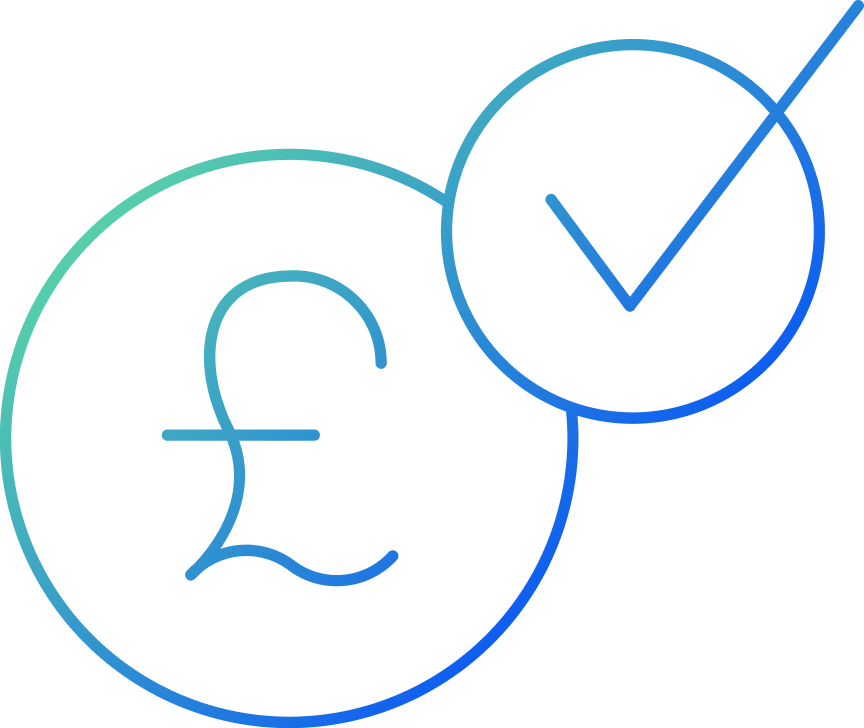 WE COVER POSTAGE COSTS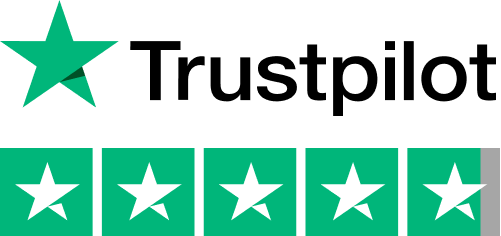 TRUSTPILOT 4.9 / 5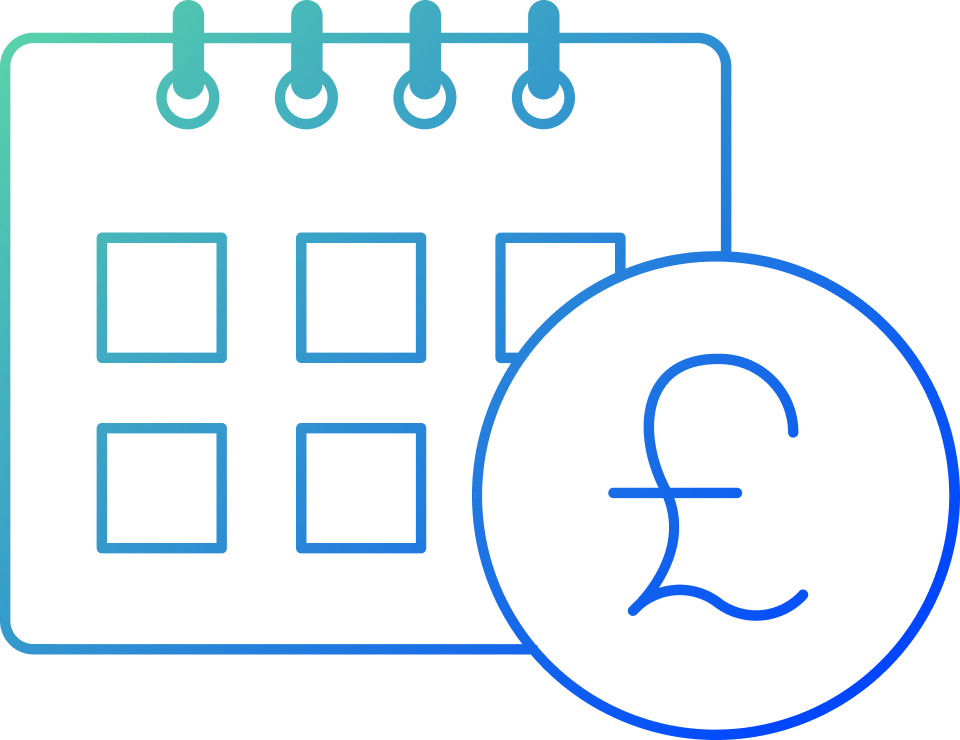 SAME-DAY PAYOUT
How It Works
1. Get an instant quote.
2. Send in your device - we pay you the postage cost (and more!)
3. Get paid the same day we receive it.
How to sell your mobile phone?
Your mobile devices can be sold shockingly quickly and easily through vendi. We are confident that you will be surprised by the ease and speed of our service as well as the fantastic prices we have to offer.
You can recycle your phone with our help. Whether you want to trade in an outdated Android handset for the newest Samsung, or sell your iPhone to upgrade to the newest Apple phone.
It's easy to sell your phone to vendi. Just do one of the following:
• Locate your phone by using the search bar or the model search bar
• Get a quote in seconds. Unlike other mobile phone recyclers our prices are guaranteed or we return it for free.
• Post us your phone. Send the phone to us and you will get extra £10 for your device.
• Get money in your bank account. Once your phone arrives we'll send you your money, simple.

Our pricing promise ensures that you will get the full amount stated or receive your phone back at NO CHARGE.
You can use our search tool to look up the model of your phone, tablet, or watch. We make it simple to sell your iPhone, Samsung Galaxy, iPad, Applewatch, and we can even assist you in selling your Macbook.
Once your sale has been registered, send in the phone to us and we will pay you £10 extra to cover for postage! Check your email (spam folder too) for the instructions. Get paid on the same day that we get your phone. Find out more about using vendi to sell your phone!
Why is it so easy to sell at vendi?
Where can I recycle my old devices?
The best place to recycle electronics for nothing is vendi! We make it simple to recycle your technology and be paid for it. vendi is the finest site to trade everything, including mobile phones, iPhones, iPads, and smartwatches!

How can I sell unused tech devices for cash?
With vendi, it's incredibly simple to sell used gadgets, whether you have Tablets, Phones, Wearables, or more! To get a quote right away, tell us the specs of your device and its state. No fees, no auctions, and no hassles! Put your device in a box after that and ship it. Don't worry, we will pay you an extra £10 for the postage 😉. Last but not least, with our Fast Same Day Payment you'll get paid by bank transfer the same day your devices arrive!

Why should you recycle unused electronic goods?
Why is it vital to refurbish electronics? In the first place, it keeps tonnes of e-waste out of our landfills, which are already harming the environment. Electronics recycling encourages a circular economy where used technology is repaired and sold to the following user. Our mission is to keep recycling mobile devices because we understand the negative impact they have on the planet.

Why should I sell my used electronics to vendi?
We've developed verification tech and AI that makes your old devices very easy to sell. You can have your drawer tidied up in no time. Our same-day payment process allows you to get paid when your item arrives via bank transfer. Our AI-assisted quote service guarantees the best prices, always. If you do not received the originally quoted price, we will return the item for free.