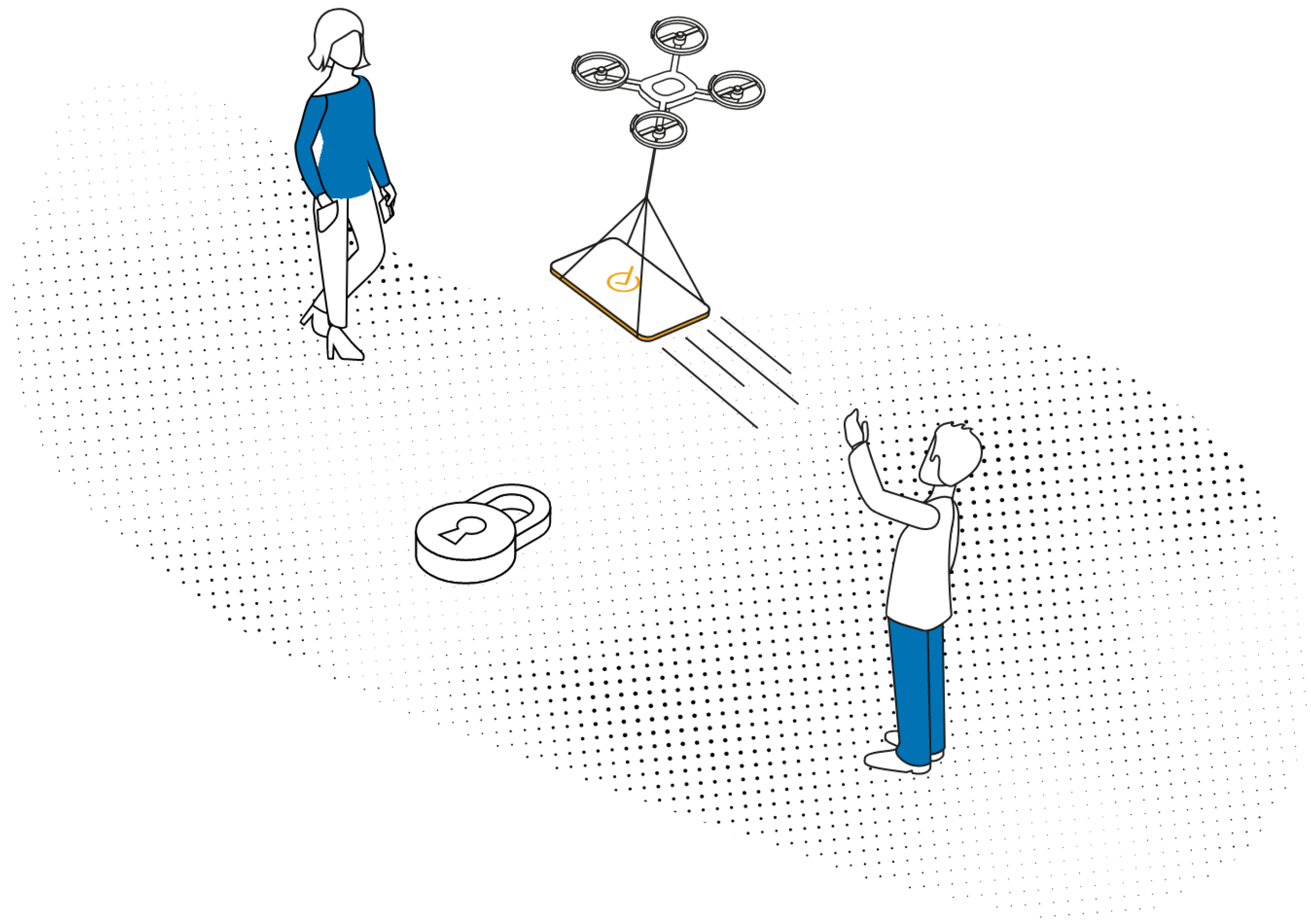 The safest and most convenient marketplace to buy and sell
Join the only marketplace where every buyer, seller and product is verified. We make peer-to-peer trustworthy and transparent.
vendi is a mobile-first marketplace that connects honest buyers with honest sellers
With product verification, AI-assisted selling and added transaction security, vendi has created the next generation marketplace - a safe space for people to buy and sell peer-to-peer.
ID verification
We verify all user IDs to keep all our users safe.
Phone verification
We verify phones with a comprehensive 30-point checklist.
Secure payment
We provide secure in-app payment through our payment partners and ensure your card details are stored securely.
Buyer Protection
Product verification
As a buyer you will never get scammed as all products get verified by the vendi network before they are delivered to you
Quality assurance
We have limited vendi to certain brands, models and quality of condition, ensuring we have a current marketplace with only authentic and usable phones
Seller Assistance
AI-assisted selling
Take 2 pictures and your listing is ready. We use Artificial Intelligence to create high-quality listings without you, the seller, having to write a single line of text
Logistics concierge
Choose to have your device picked up from any location (within London for now)
Secure Payment
Security
All payments are done securely through the app. vendi pauses the buyer's payment to the seller until the product has been verified so both parties are safe
Confidence
All buyers and sellers are verified with KYC in the vendi app, and if there are any incidents, our support team will be available in-app to help you
HOW VENDI WORKS
Our Process
1.
Buyer clicks on buy
The buyer pays in app providing the details to get the item (meet with vendi or get the item shipped) - if any questions, start the chat with vendi! The payment is secured by vendi.
2.
Seller is notified about the purchase
The seller is notified and has to provide details to deliver the item to vendi (meet with vendi or send to vendi) as well as bank details.
3.
vendi receives the seller's phone
vendi verifies the phone and releases the payment to the seller
4.
vendi meets with the buyer
The buyer meets with vendi or gets the item sent and the sale is complete!
YOUR STORY
Ratings & Reviews.
I was a victim of fraud with an eBay seller a couple days ago right before Xmas with £800 for an iphone (PayPal is still trying to sort it out). Because of this incident I was very sceptical, weary and untrusting about Vendi at first as I've never heard of them before. However, someone from the team called me and answered all of my questions to give me peace of mind. I was assured that they verify and thoroughly check the phones to make sure everything is all legit and I can opt for the 30 day cash back. I even got a £20 discount for buying from them twice, it turned my nightmare with eBay a lot better going through Vendi. If only I had known about this first before using eBay 😅 I definitely recommend!!!😆😆😆
I've recently joined vendi as a seller, and since then the team has always been supportive and very helpful. The guys are professional, and know what they are doing. In today's online shopping scammers can be all over the place and it keeps getting harder to spot and stop them. The way a sale is setup with vendi makes it very secure and easy for both the buyer and seller. From receiving payment, the after sale services, shipping, testing and dealing with returns. I would highly recommend any similar sellers or buyers to join and benefit from this app! Lots of other opportunities once you become a member!
I must admit I was nervous at first as I have never heard of this company before. You can get scammed on Shpock on Facebook marketplace and other sites but this site everything is screened and verified. I recently purchased an iPhone X and gave my bank details and had the phone sent by courier to me the next day - the only reason it wasn't the same day was because it was a bank holiday. The service was outstanding and I would not hesitate to recommend this site to anyone buying or selling. The customer service was amazing. I cannot praise this company enough for what they have achieved and how happy I am as a customer. I will certainly be using them again and recommending them to my friends and family. Thank you!
Helping us succeed
Our partners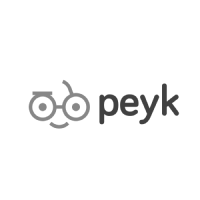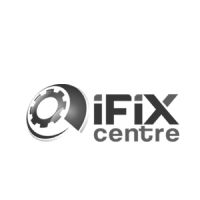 DROP US A NOTE
Contact Us.